Jhene Aiko & Big Sean Give Epic Response to Break-Up Rumors
We were all on the edge of our cyber seats, having a fan meltdown, last night when news broke that singer Jhene Aiko and rapper Big Sean had allegedly broken up because rumors claimed that he'd cheated with Pussycat Doll star, Nicole Scherzinger.
However, we are happy to report that the two musical stars have come out and spoken on the rumors, making it clear that they were just that… RUMORS!
Here is what Aiko had to say about the status of their relationship, according to Hollywood Life:
"Sorry, but nothing about you guy's fan fiction stories are true," Jhene Aiko wrote on Twitter March 12. "I still love you tho. The Internet is a wild place. It's a whole other reality. Bless the Internet. Amen."
Her tweets only came a time after she and her boyfriend, Sean, made headlines that there was trouble in paradise and fans took notice that she'd unfollowed him on Instagram.
The Jasmine Brand had first reported that Sean and Scherzinger were spotted getting cozy at an Oscars party earlier this month.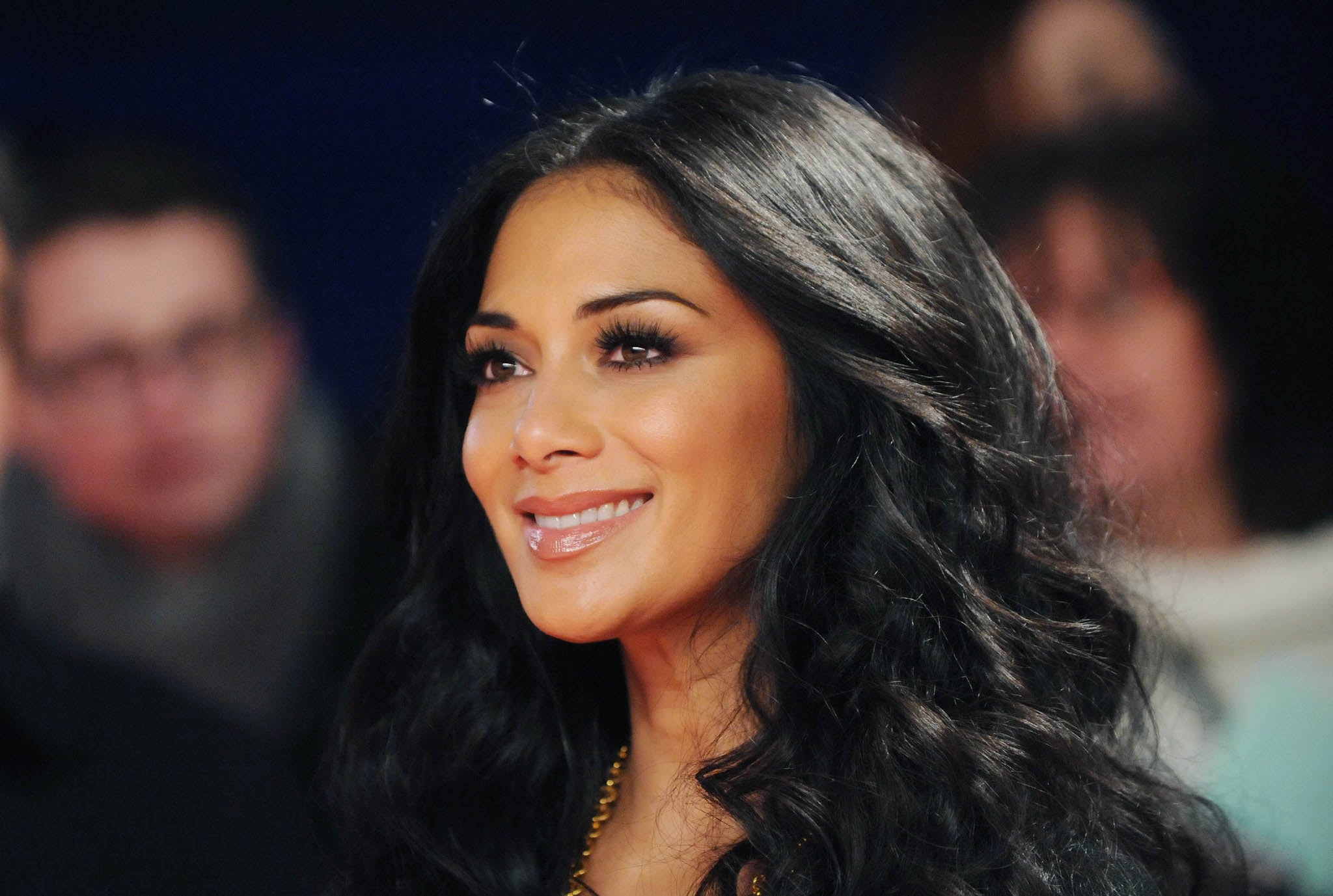 The two stars were reportedly cozied up at a VIP section table and were allegedly all over each other throughout that night, according to the online source. Claims were also made that Aiko questioned Sean about the rumors and he'd never really denied anything, however, didn't admit to it either.
Since then, Sean has retweeted Aiko's comments and she has decided to follow him on the Gram again.
So, what are your thoughts on this news? Comment below and tell us… Did he smash or pass on Nicole Scherzinger?